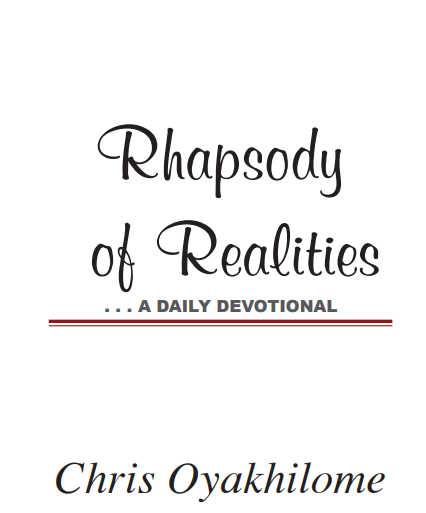 WE'VE GOT TO PREACH IT
In hope of eternal life, which God, that cannot lie,
promised before the world began; But hath in due times manifested his word through preaching, which is committed unto me according to the commandment of God our Saviour (Titus 1:2-3).
We've got to preach the Word; we've got to tell the untold, or they'll never have the chance to believe it and be saved. Romans 10:13-14 says, "For whosoever shall call upon the name of the Lord shall be saved. How then shall they call on him in whom they have not believed? and how shall they believe in him of whom they have not heard? and how shall they hear without a preacher?"

Without a preacher, they can't hear the Gospel. This is why we're
compelled to preach the Gospel everywhere. The Apostle Paul said, "For I am not ashamed of the gospel of Christ: for it is the power of God unto salvation to every one that believeth; to the Jew first, and also to the Greek" (Romans 1:16).

There's no salvation without the Gospel. The power of God to bring
someone out of trouble, distress, sin, and death is in the Gospel of Christ. We read in our theme verse that God promised eternal life before the world began; and now, He has fulfilled His promise, manifested His Word, and made eternal life available through the preaching of the Gospel.

See how blessed we are to be the custodians and bearers of the
divine order; ambassadors of divine realities! They're not going to get the Gospel any other way until we preach it to them. Put your whole life into this, as it's all that truly matters. Ensure the Gospel gets to as many as have been ordained to receive it in your world and in the regions beyond.

CONFESSION

I'm an ambassador of Christ in the Gospel. I'm fervent for the Lord,
vibrant, exuberant and aglow in the spirit always, serving Him with
my whole heart, soul and mind. Through me, the Gospel is reaching
many who have been ordained for salvation; they're transferred from darkness into the glorious liberty of the sons of God. Hallelujah!

FURTHER STUDY:

1 Corinthians 1:18; Acts 4:12; Matthew 28:19-20

1 YEAR BIBLE READING PLAN: Revelation 6 & Amos 1-4

2 YEAR BIBLE READING PLAN: Revelation 13:1-10 & Micah 5-6
Please follow and like us: