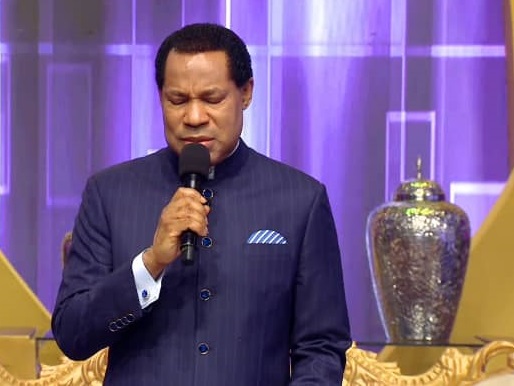 Eternal life is in you now. Glory to God! Learn more in this Monday's Rhapsody. Get your June edition from the store on your Rhapsody app. Jesus said in Luke 18:1, '…men ought always to pray, and not to faint'.
At today's prayer times of 12noon and 10 pm (Local/GMT), and an additional 15min of choice, we'll pray fervidly in tongues of the Spirit, and specially intercede for youths and teens around the world, that they be delivered from satanic doctrines and deception; Pray their spirits be receptive and yielded to the truth that's in Christ Jesus. Amen.
Our Global Day of Prayer is whole day, Friday, June 26 from 6 pm GMT+1/1 pm EST, till 6 pm on Saturday, June 27. A day of power, grace, glory, and change; and together, we'll enforce the will of the Father in the earth. The Lord is counting on you. God bless you.
Please follow and like us: