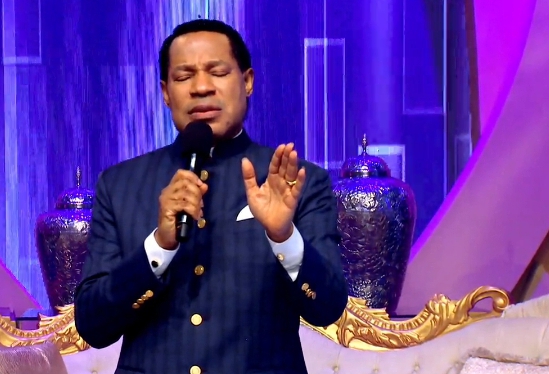 Thank you for the many Fathers Day greetings, appreciation, and love, rendered in beautiful words, drawings, photos, videos, songs, and dance. The Lord bless you all more and more, and fulfill His divine plan and purpose for you, in Jesus' name. Amen.
In this Monday's Rhapsody, we explain that Money is an illusion. Learn more in this inspiring article, and share with others too.
Ephesians 1:15-21 says, "Wherefore I also, after I heard of your faith in the Lord Jesus, and love unto all the saints, Cease not to give thanks for you, making mention of you in my prayers; That the God of our Lord Jesus Christ, the Father of glory, may give unto you the spirit of wisdom and revelation in the knowledge of him: The eyes of your understanding being enlightened; that ye may know what is the hope of his calling, and what the riches of the glory of his inheritance in the saints, And what is the exceeding greatness of his power to us-ward who believe, according to the working of his mighty power, Which he wrought in Christ, when he raised him from the dead, and set him at his own right hand in the heavenly places, Far above all principality, and power, and might, and dominion, and every name that is named, not only in this world, but also in that which is to come".
At today's prayer times, we'll pray fervently in tongues of the Spirit, and in accordance with the above verses of Scripture, for new converts to Christ around the world, and those in your local Church. Are you ready for the Global Day of Prayer, 26th of June? The next few years of this world depend so much on our prayers, so let's do it. God bless you.
Please follow and like us: