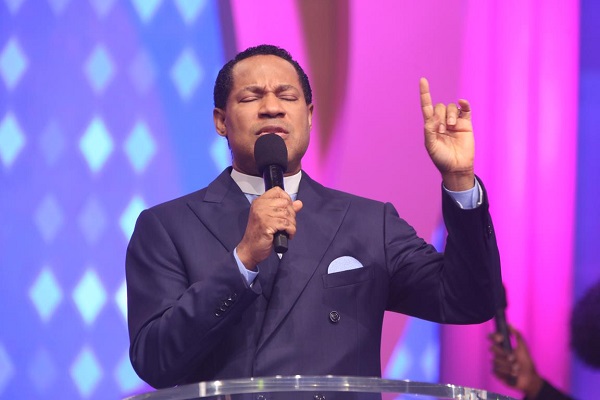 Praise the Lord for the glorious Global Communion Service which held yesterday. It's our Month of Praise, and we're praising the Lord in victory, all through this month, proclaiming His glory, and declaring His excellencies, endlessly. See highlights of the service on Loveworld news at http://loveworldnews.com, and more on Hello Loveworld at http://helloloveworld.tv, during the week.
Wisdom preserves, promotes, honours, brings grace and glory; therefore walk in wisdom today. Learn more in this Monday's Rhapsody. Get the new November edition for adults, teens and kids from the store of your Rhapsody app or visit http://rhapsodyofrealities.org.
Psalm 33:1-5 says, 'Rejoice in the LORD, O ye righteous: for praise is comely for the upright. Praise the LORD with harp: sing unto him with the psaltery and an instrument of ten strings. Sing unto him a new song; play skilfully with a loud noise. For the word of the LORD is right; and all his works are done in truth. He loveth righteousness and judgment: the earth is full of the goodness of the LORD'.
At our times of prayer today, we'll pray fervidly in tongues of the Spirit, and also intercede for all nations of men, and their leaders according to 1 Timothy 2:1-4. Give thanks and praise to the Lord with the above verses of Scripture, for the Lord is mighty, and His purpose in righteousness shall stand forever. Hallelujah! God bless you.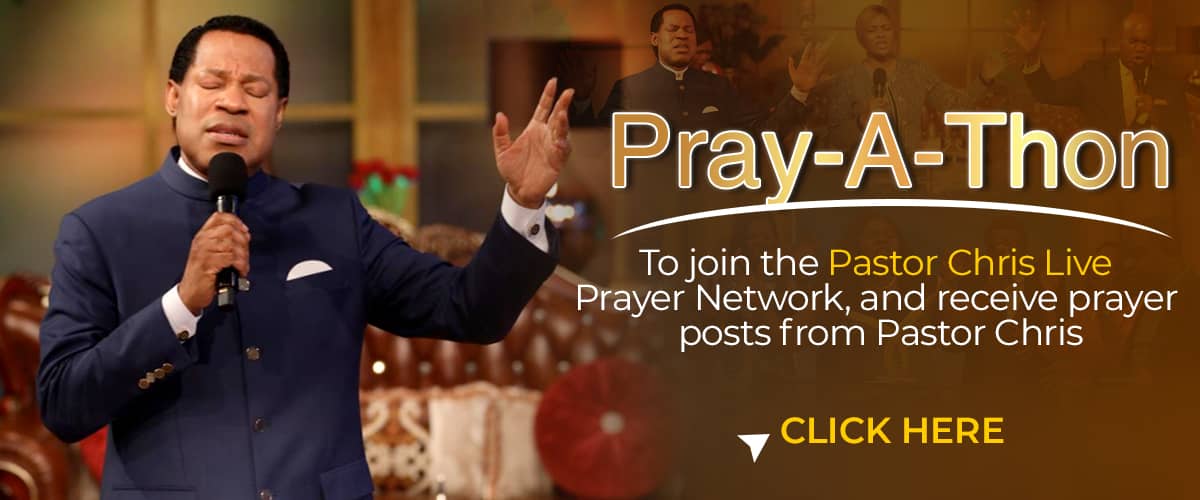 Please follow and like us: