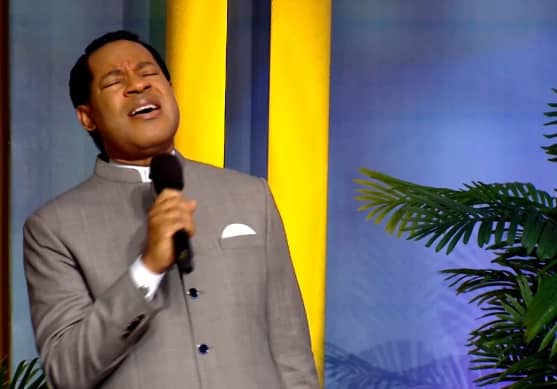 In today's Rhapsody, we're admonished to keep our names in the book of life. Learn more as you study the article and share with others. Also help others in your world keep their names in the book. We praise God for the healings and miracles received by many around the world at the just concluded Healing Streams Live Healing Services, this past weekend on healingstreams.tv; Special thanks to all healing school partners and to you who worked so hard to make it a huge success. God bless you.
1 Timothy 2:1-4 says, 'I exhort therefore, that, first of all, supplications, prayers, intercessions, and giving of thanks, be made for all men; For kings, and for all that are in authority; that we may lead a quiet and peaceable life in all godliness and honesty. For this is good and acceptable in the sight of God our Saviour; Who will have all men to be saved, and to come unto the knowledge of the truth'.
At our prayer times today, we'll pray fervently in tongues of the Spirit, and also in accordance with the above verses of Scripture. God bless you.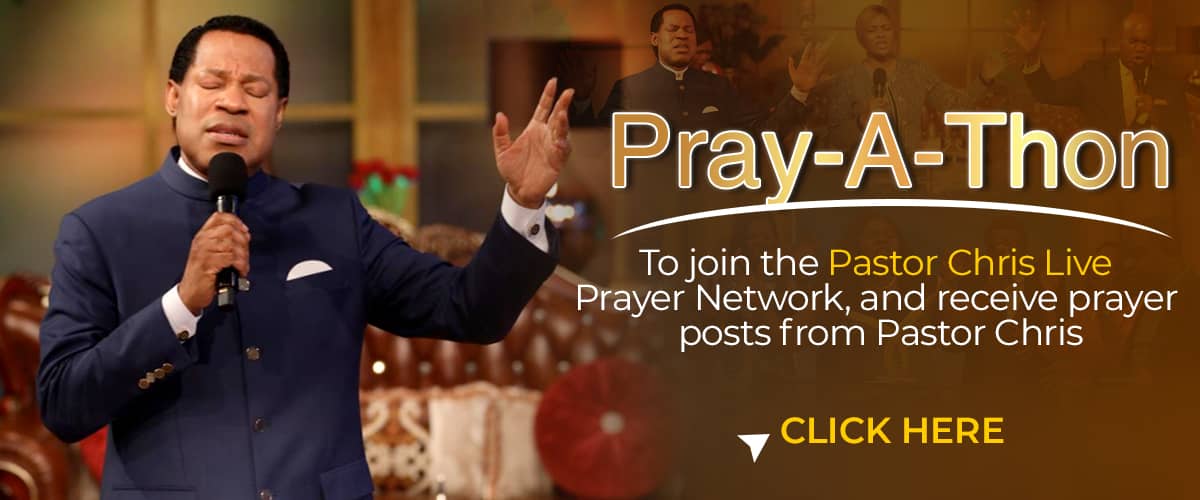 Please follow and like us: