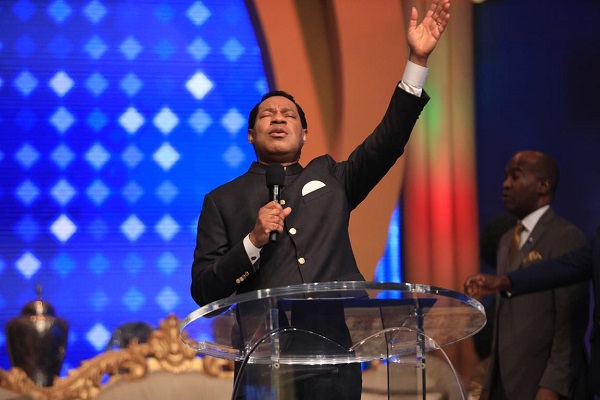 Laughter has amazing effects. Read more in this Wednesday's Rhapsody.
Jude 1:20 says, 'But you, beloved, build yourselves up [founded] on your most holy faith [make progress, rise like an edifice higher and higher], praying in the Holy Spirit'.
At our times of prayer, we'll pray fervently in tongues of the Spirit; pray for the nations of the world and their leaders of various levels; and pray specially for Christians who are sick in their bodies, that they may recover speedily.
Remember to attend the Midweek Service today in Church online or onsite. Have you been participating in the Praise-A-Thon, which began on Monday? Watch these programs today on the Loveworld Networks. God bless you.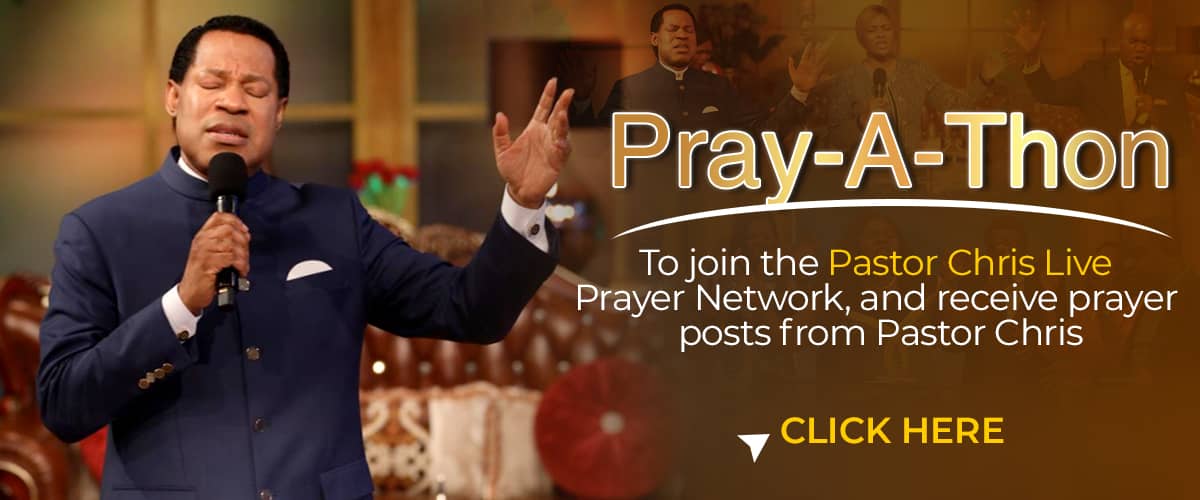 Please follow and like us: