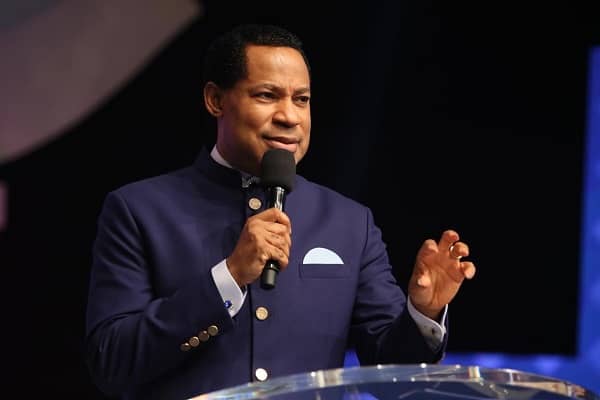 Pastor Chris admonishes governments to think independently of non-state actors as Season II, Phase IV, of YourLoveWorld kicked off. 
The President of LoveWorld Inc., Reverend (Dr.) Chris Oyakhilome called on leaders of nations to cease from taking counsel or acting on instructions given to them by global organisations with ulterior motives. Pastor Chris made the call at the opening session of the week-long 'Your LoveWorld Specials', (Season II, Phase IV) which took airwaves on Monday, August 17th. 
Addressing global issues associated with the 'COVID-19 Fiasco', the man of God cautioned national leaders, especially Africa's, against allegiance to world organizations controlled by the Deep State. He explained that the activities and counsels from these organizations have plunged many countries into socio-economic, political and health crises in the wake of the COVID-19 pandemic.
He further explained that proponents of global population reduction should not be trusted to proffer health solutions to nations of the world; the man of God called on African leaders to rise up to the challenge and make decisions that will benefit their people and move Africa forward, independent of aids or instructions from these untrustworthy organisations. Pastor Chris stressed that Africa is the target of the population reduction proponents, knowing that Africa's population is her strength.
Please follow and like us: