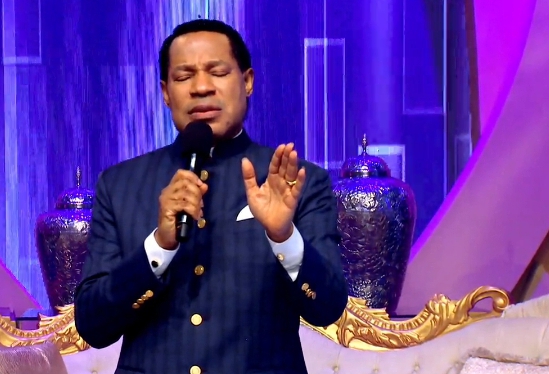 Learn more about the importance of God's guidance in all your affairs, in this Wednesday's Rhapsody. Get the new July edition from the store on your Rhapsody app, and share with others too.
Psalms 7:9 says, 'Oh let the wickedness of the wicked come to an end; but establish the just: for the righteous God trieth the hearts and reins'. Psalm 46:9-10 says, 'He maketh wars to cease unto the end of the earth; he breaketh the bow, and cutteth the spear in sunder; he burneth the chariot in the fire. Be still, and know that I am God: I will be exalted among the heathen, I will be exalted in the earth'.
At our prayer times today, we'll pray mostly and fervidly in tongues of the Spirit; pray against violence, wickedness, and injustice in your country and around the world. Declare peace, stability, love, and justice, in the Name of the Lord Jesus Christ. Amen. Remember to attend the Midweek service today in Church onsite or online. God bless you.
Please follow and like us: