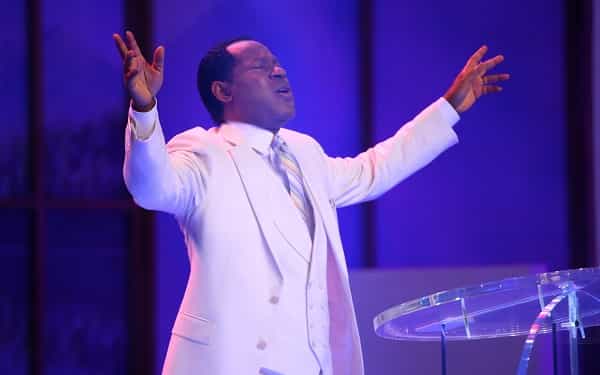 We are completely immersed in Christ. He is our life, our dwelling place and environment. Learn more in this Wednesday's Rhapsody. Visit http://rhapsodyofrealities.org for information on the 1 Million Rhapsody Outreaches Campaign.
Colossians 4:2 says, "Continue in prayer, and watch in the same with thanksgiving".
It's Pray-A-Thon Day 73, and throughout the day, and at our specific prayer times, we'll pray mostly in tongues and intercede, bearing up the nations of the world in prayer, that many would look to the Lord for salvation, and the faith of the saints remain strong.
Remember to attend the midweek service today in church onsite or online. God bless you.
Please follow and like us: