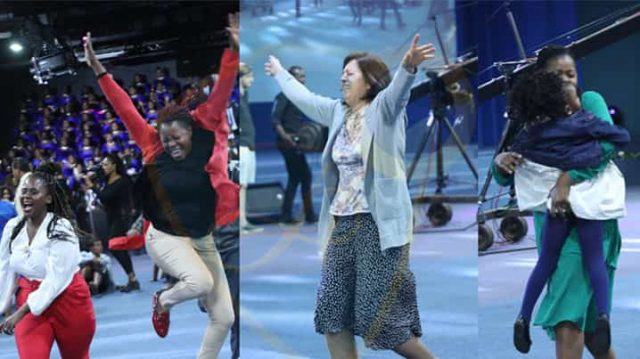 The jubilation continued as all marveled at the astounding miracles that they had just witnessed firsthand. The man of God, Pastor Chris urged those who had just been healed to refuse being sick ever again, and to remain strong in the faith by giving careful attention to God's Word.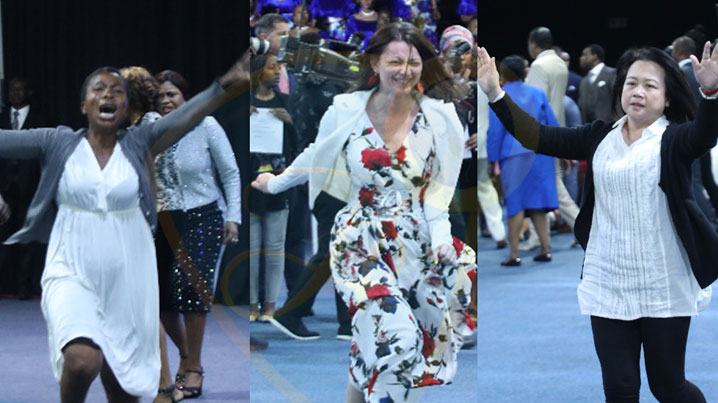 He also charged them to bless all in their world with what they had received, saying, "Healing is a power, a gift. When it is ministered to you, it stays in your body and you can use it whenever you chose, so make it work."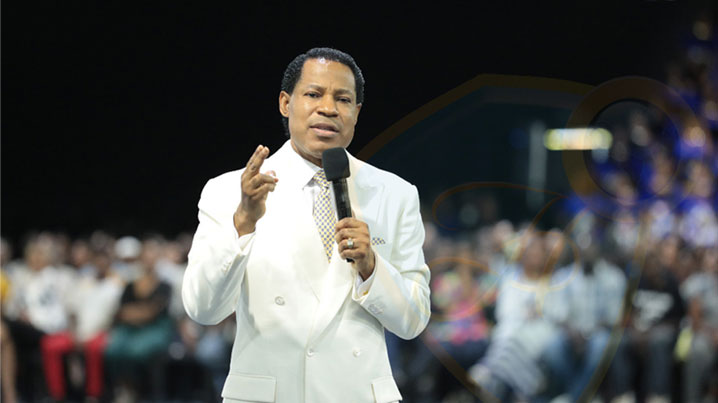 Visiting ministers from various countries got a hearty welcome, as Pastor Chris specially recognized and appreciated their presence.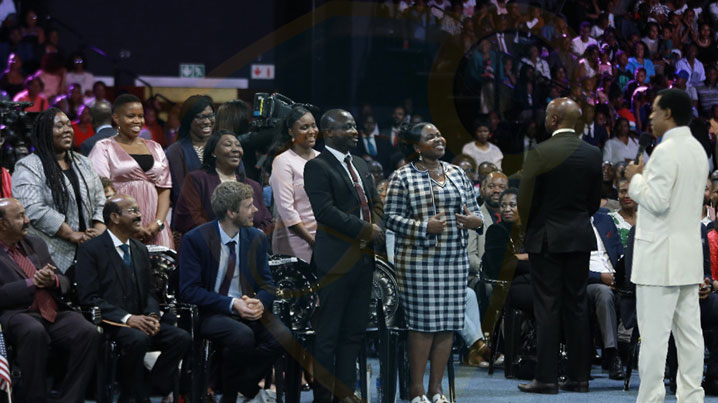 The congregation was ecstatic when many came forward to accept the Healer and make Jesus Christ Lord of their lives, in response to the salvation call from the man of God.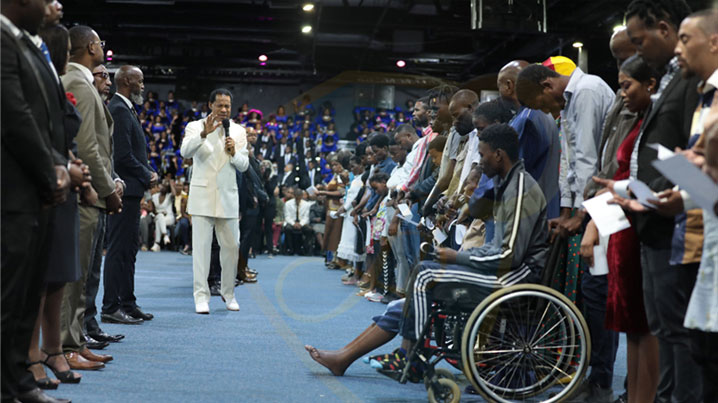 The first healing service of the 2020 Autumn Session came to a close after the man of God proclaimed blessings on all present. The elation in every heart was visible on the faces of all who had been at this spectacular gathering. Just as the man of God declared in the course of the meeting, the healing is still going on, and the miracles are still happening. Glory to God!
Please follow and like us: