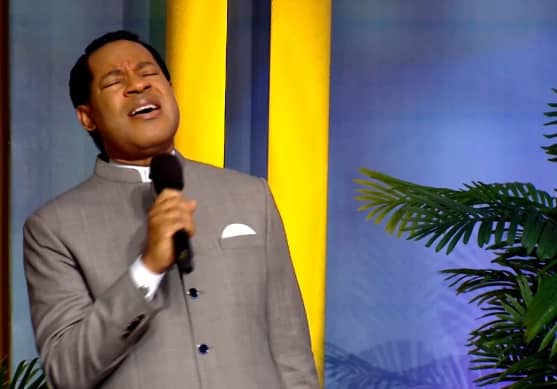 Jesus said, "I am with you always"; what blessed assurance! Learn more in this Wednesday's Rhapsody. Get the new November edition for kids, teens, and adults, on the store of your Rhapsody app or at http://rhapsodyofrealities.org.
Psalm 9:1-2 says,​ 'I will praise thee, O LORD, with my whole heart; I will shew forth all thy marvellous works. I will be glad and rejoice in thee: I will sing praise to thy name, O thou most High. Read 2 Chronicles 20:1-24
At our prayer times today, we'll pray fervently in tongues of the Spirit; and also praise the Lord for His marvelous works, for His mercy endures forever. As His mighty army, we march on from victory to victory. Glory to God forever. Remember to attend the Midweek Service today in Church onsite or online. God bless you.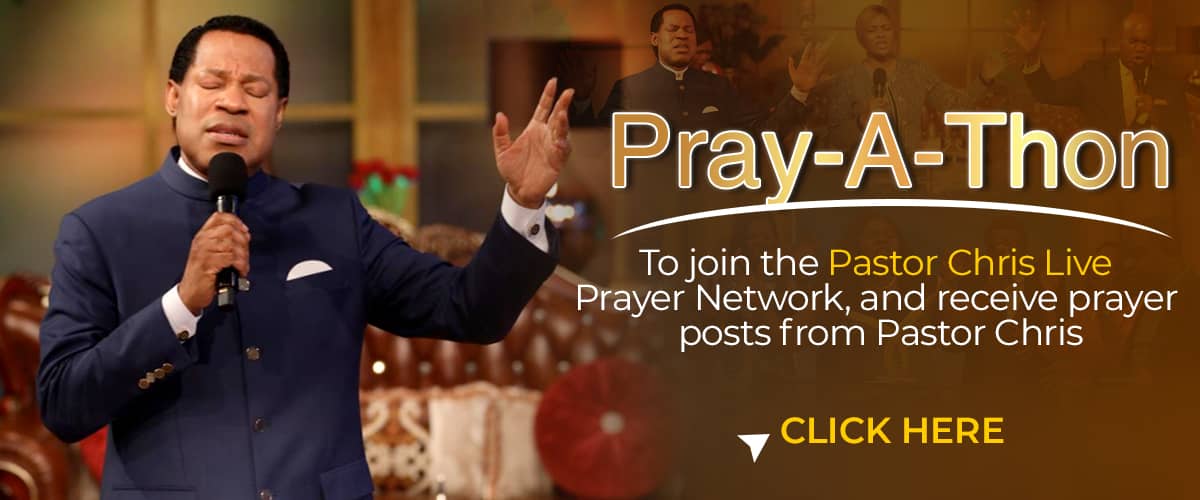 Please follow and like us: