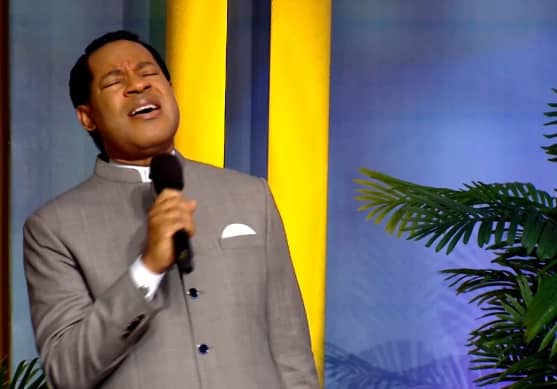 The privileges of service we have in the house of God are sacrosanct. Learn more from this Wednesday's Rhapsody and ramp up your passion for the gospel. Get your October editions for adults and kids from the store of your Rhapsody app, and share with others too.
Luke 10:18-19 says, 'And he said unto them, I beheld Satan as lightning fall from heaven. Behold, I give unto you power to tread on serpents and scorpions, and overall the power of the enemy: and nothing shall by any means hurt you'.
It's Pray-A-Thon Day 276 and we're still praying non-stop, making power available for change in our world. At our prayer times today, we'll pray fervidly in tongues of the Spirit; and pray for the nations of the world as we're instructed and taught in the scriptures. Remember to attend the Midweek Service today in Church onsite or online.
Also, join us for Day 3 of Your Loveworld Specials, Season 2 Phase 6 at 7 pm GMT+1/2 pm EST, on all Loveworld Networks and Social Media platforms. It's our Month of Proclamations, so keep talking, and remember to share your affirmations of truth on kingschat and all your social spaces. God bless you.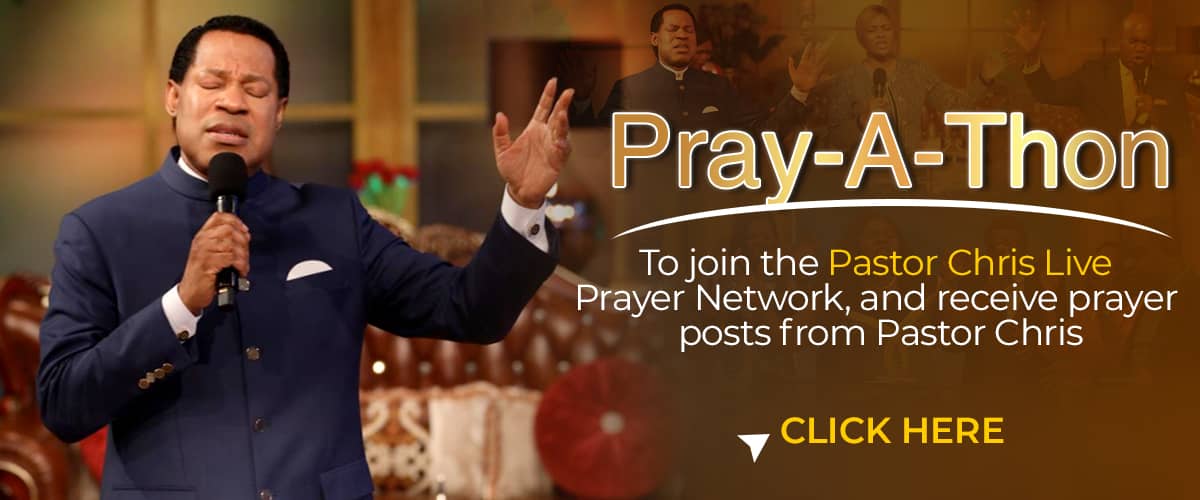 Please follow and like us: