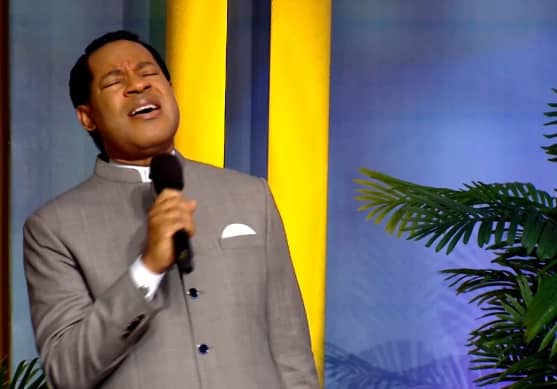 Your faith is a tool; use it to live triumphantly everyday. Learn more in this Wednesday's Rhapsody. Get the new September edition for adults, teens and kids from the store on your Rhapsody app, and inform others too.
Matthew 24:14 says, 'And this gospel of the kingdom shall be preached in all the world for a witness unto all nations; and then shall the end come'.
At our prayer times today, we'll pray fervently in tongues of the Spirit, pray in accordance with 1 Tim 2.1-4, and for the rapid spread of the gospel in all nations; pray especially for the country where you live. Remember to attend the midweek service today in church onsite or online. God bless you.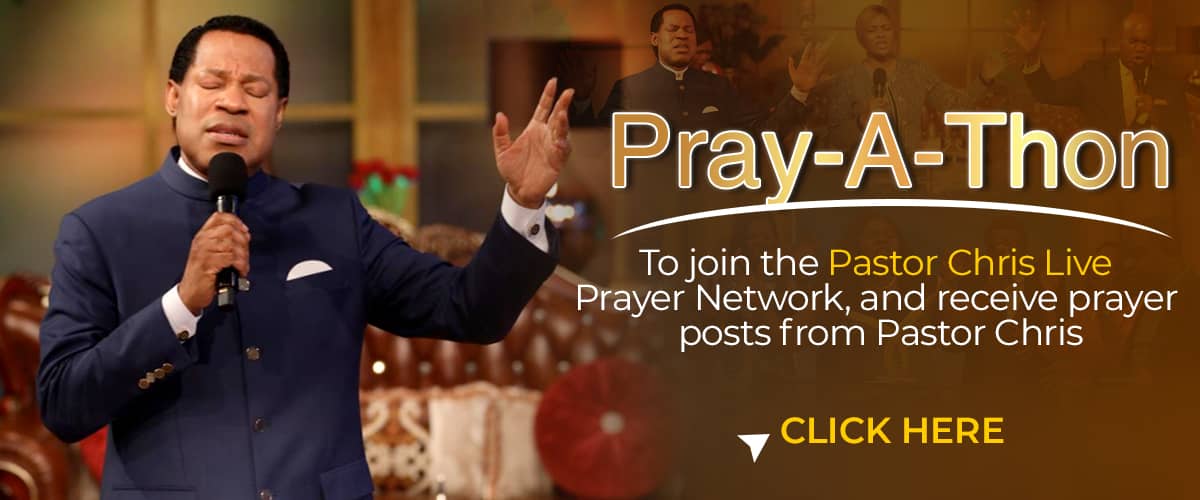 Please follow and like us: