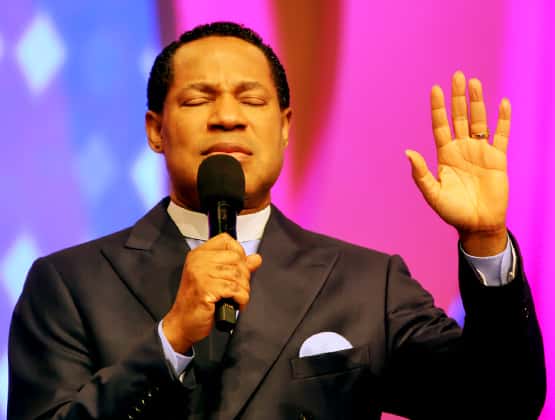 You can keep your body in health with your words. Learn more in this Friday's Rhapsody. Visit http://rhapsodyofrealities.org.
2 Corinthians 10:3-5 says, 'For though we walk in the flesh, we do not war after the flesh: (For the weapons of our warfare are not carnal, but mighty through God to the pulling down of strongholds;) Casting down imaginations, and every high thing that exalteth itself against the knowledge of God, and bringing into captivity every thought to the obedience of Christ'.
At our times of prayer today, we'll pray fervidly in tongues of the Spirit for all 15min, prophesying the wisdom and power of the Spirit, and the ministry of angels, to execute the will of the Father in the earth. Remember, our 3 days of prayer and fasting beginning tomorrow, Saturday, May 1st to Monday, May 3rd. Spread the Word. Further information and instructions will be given by your Church Pastor to help guide the process and prayer meetings/services. God bless you.
Please follow and like us: