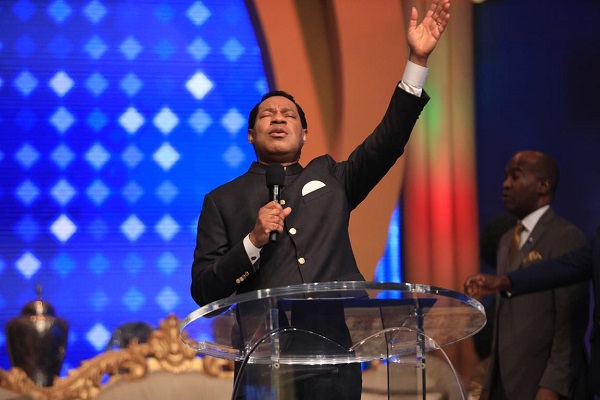 Let nothing steal your joy; praise the Lord and rejoice in the face of adversity; walking in His love and grace, victory is the only sure outcome. Learn more in this Friday's Rhapsody. Isaiah 6:3 '…Holy, holy, holy, is the LORD of hosts: the whole earth is full of his glory'. Matthew 6:13 '…For thine is the kingdom, and the power, and the glory, for ever. Amen'.
At our times of prayer today, we'll pray fervidly in tongues of the Spirit, meditating on the verses of Scripture above, and declaring the name and dominion of Christ in all nations, among all peoples, and governments to the glory of God. Amen.
'Your Loveworld Specials' will host a series of programs and Praise-A-Thon from Monday, Jan 25th to Sun, Jan 31st, with Pastor Benny Hinn, Pastor James Payne, Bishop Clarence McClendon, Pastor Dan Willis, and Dr. Mike Smalley. Join us daily at 7 pm GMT+1/1 pm EST and 2 am GMT+1/7 pm EST, on the Loveworld Networks, ministry websites and various social media platforms. God bless you.
Please follow and like us: