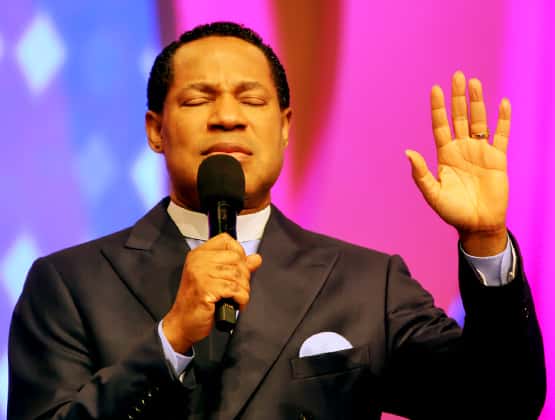 In this Monday's Rhapsody, we're reminded of the power of obedience. Study it and spread the Word. Visit http://rhapsodyofrealities.org for information on Rhapsody projects & programs.
Psalms 113:1-4 says, 'Praise ye the LORD. Praise, O ye servants of the LORD, praise the name of the LORD. Blessed be the name of the LORD from this time forth and for evermore. From the rising of the sun unto the going down of the same the LORD's name is to be praised. The LORD is high above all nations, and his glory above the heavens'. Psalms 117 says, 'O praise the LORD, all ye nations: praise him, all ye people. For his merciful kindness is great toward us: and the truth of the LORD endureth for ever. Praise ye the LORD'.
At our prayer times today, we'll pray fervidly in tongues of the Spirit, give praise to God in these psalms, and declare the spread of the gospel in all nations and territories of the world.
Your Loveworld 'Praise-A-Thon' begins today Mon 23rd to Fri 27th. Pastor Benny Hinn would be ministering along with other ministers of the gospel including Bishop James Payne, Dr. Richard Roberts, Evang. John Avanzini, Dr. Mike Smalley and Bishop Clarence McClendon. Watch live on all Loveworld Networks Daily (2pm and 8pm EST)/ (7pm and 1am GMT+1). God bless you.
Please follow and like us: