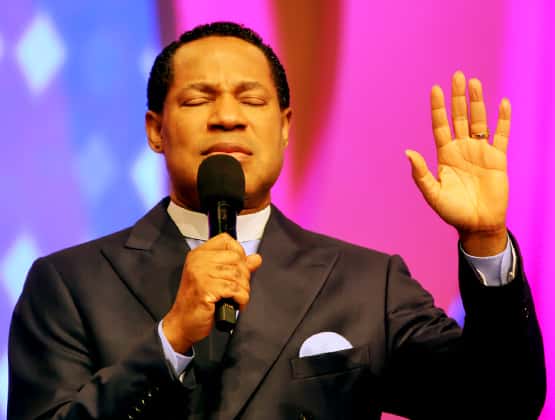 The most beautiful natural gift from God to man is the ability to use words. With words you frame your world. Learn more in this Monday's Rhapsody. The Rhapsody Online Prayer Conference comes up this Friday Feb 26th to Saturday Feb 27th.
Look forward to it and register to participate at http://rhapsodytv.live Colossians 2:6-7 says, 'As ye have therefore received Christ Jesus the Lord, so walk ye in him: Rooted and built up in him, and stablished in the faith, as ye have been taught, abounding therein with thanksgiving'.
At our times of prayer today, we'll pray fervidly in tongues of the Spirit; and for nations of men according to 1 Timothy 2:1-4. Pray also for the churches of Christ around the world, that they be rooted, grounded, built and established in the faith, undistracted; glorifying the Lord. 'Your Loveworld Specials', Season 3 Phase 2, comes up March 1st to 5th, 7pm (GMT+1) daily, showing on all Loveworld stations and social media platforms. The Lord has great things for us. Plan your schedule and invite others to participate. God bless you.
Please follow and like us: