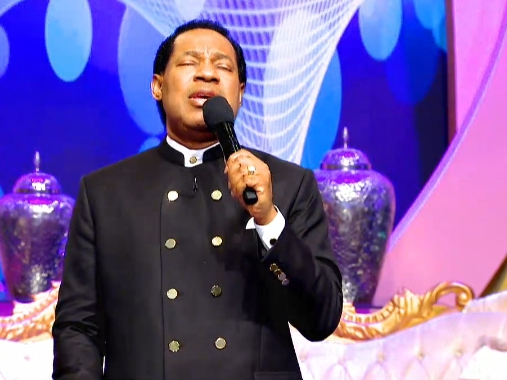 Who's in control of your thoughts and action? Take charge; life is spiritual! Learn more in this Monday's Rhapsody. Visit http://rhapsodyofrealities.org.
Proverbs 21:1 says, 'The king's heart is in the hand of the LORD, as the rivers of water: he turneth it whithersoever he will'.Psalms 1:1-3 says, 'Blessed is the man that walketh not in the counsel of the ungodly, nor standeth in the way of sinners, nor sitteth in the seat of the scornful. But his delight is in the law of the LORD; and in his law doth he meditate day and night. And he shall be like a tree planted by the rivers of water, that bringeth forth his fruit in his season; his leaf also shall not wither; and whatsoever he doeth shall prosper'.
At our prayer times this Monday, we'll pray fervidly in tongues of the Spirit; also bearing up leaders of nations, industries and societies, in prayer, according to the verses of Scripture above; that the will of God may prevail in and through them. Amen.
The Global Day of Prayer comes up this Friday, Dec 3rd to Saturday Dec 4th 2021, with fasting till 6pm each day. Live broadcasts will begin 1800 GMT +1; pls prepare and invite others to join in prayer. God bless you.
Please follow and like us: