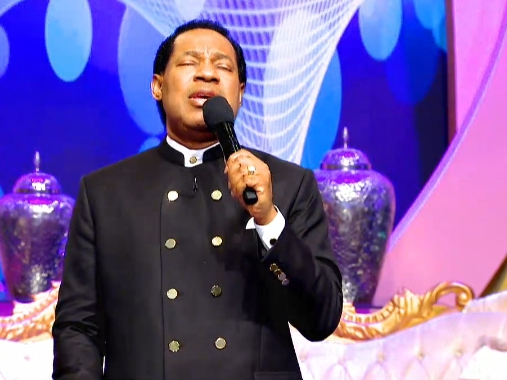 Learn about the all powerful Name of Jesus in this Monday's Rhapsody. Visit the Rhapsody website for information on how to win souls with Rhapsody. Watch Rhapsody tv from your Rhapsody app.
Jeremiah 30:17 "For I will restore health unto thee, and I will heal thee of thy wounds, saith the Lord…" At our times of prayer today, we'll pray fervently in tongues of the Spirit, and specially for those who are sick and in various health challenges around the world, that through the grace of God, and the mercy of our Lord Jesus Christ, health will be restored unto them. Amen.
The Healing Streams Live Healing Services are from this Friday, Oct 29th to Sunday, Oct 31st. For registration and other information go online to http://healingstreams.tv/3days . Remind and invite others too. God bless you.
Please follow and like us: