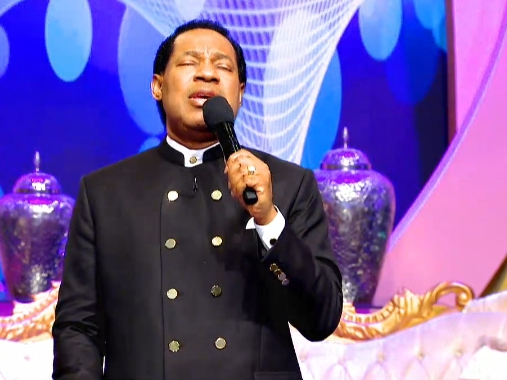 For God's Word to produce results in and for you, you must connect and align yourself with it. Learn more in this Wednesday's Rhapsody. Visit http://rhapsodyofrealities.org.
In Isaiah 42:6-8 the Word declares: "I the Lord have called You for a righteous purpose and in righteousness; I will take You by the hand and will keep You; I will give You for a covenant to the people, for a light to the nations, To open the eyes of the blind, to bring out prisoners from the dungeon, and those who sit in darkness from the prison. I am the Lord; that is My name! And My glory I will not give to another, nor My praise to graven images".
At our times of prayer today, we'll pray fervently in tongues of the Spirit, continuing earnestly in intercession for the salvation of souls; deliverance of men from every evil work; and healing of the nations. Also, pray and prepare towards the forthcoming Healing Streams Live, holding 9th-11th July. For more information, visit http://healingstreams.tv Remember to attend the Midweek service today in Church, onsite or online. God bless you.
Please follow and like us: