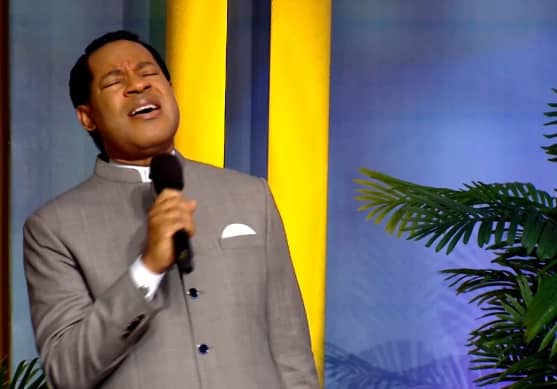 In Christ, you live in eternity. Learn more in this Wednesday's Rhapsody. Visit http://rhapsodyofrealities.org.
Isaiah 45:8 says, 'Drop down, ye heavens, from above, and let the skies pour down righteousness: let the earth open, and let them bring forth salvation, and let righteousness spring up together; I the LORD have created it'.
At our prayer times today, we'll pray fervidly in tongues of the Spirit, and that men and women of all nations will receive the Salvation and Righteousness of God, poured so lavishly by His grace in Christ Jesus upon them. Amen. Remember to attend the Midweek Service today in Church onsite or online. God bless you.
Please follow and like us: