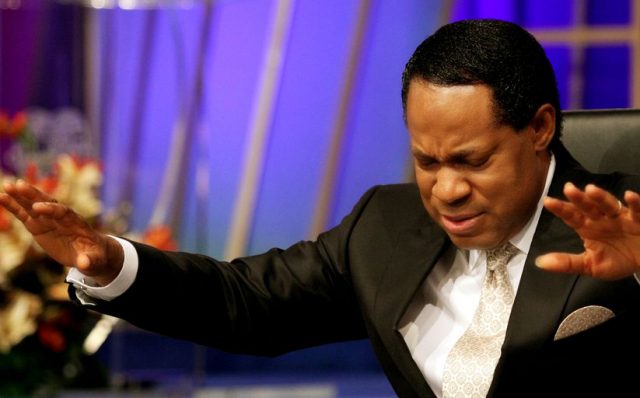 This Monday's Rhapsody delivers a most profound message in a nutshell – Follow God's prearranged paths for your life. Study the full article to learn more. For more information on Rhapsody of Realities Reach Out World, visit http://rhapsodyofrealities.org.
The International Easter Youth Camp with Pastor Chris kicked off last week Friday, and it's been a glorious time of fellowship and inspiration, with youths from over 100 countries. Follow the GYLF super user on kingschat @gylf for inspiring updates on the program.
Luke 18:1 says, 'And he spake a parable unto them to this end, that men ought always to pray, and not to faint'.
At our times of prayer today, we'll pray fervently in tongues of the Spirit for most of 15min; and also for the nations of the world and their leaders, that we may lead a quiet and peaceable life in all godliness and honesty, that the gospel may have free course and be glorified. Amen. Pray specially against suicide among youths around the world.
Remember, Your Loveworld Specials holds this week, from Thursday April 21st to Saturday April 23rd. God bless you.
Please follow and like us: