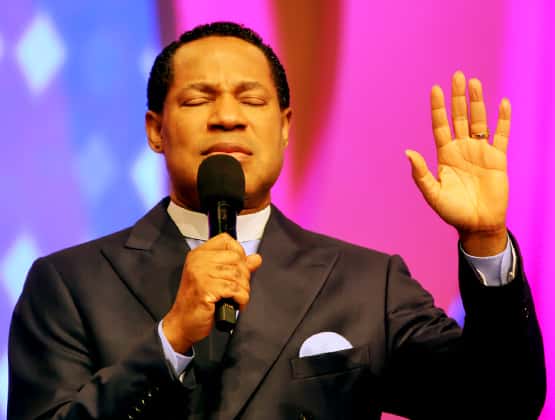 The real blessings of prayer is our heavenly Father's response. Learn more in this Friday's Rhapsody.
Jude 1:20 says, 'But you, beloved, build yourselves up [founded] on your most holy faith [make progress, rise like an edifice higher and higher], praying in the Holy Spirit'.
At our times of prayer today, we'll pray fervidly in tongues of the Spirit for most of 15min. We'll declare through the Spirit, that the light of the glorious gospel covers the earth as the waters cover the sea.
Your LoveWorld Specials Season 5 Phase 2 comes up from Mon Feb 21st to Thurs 24th, followed by the Reach Out World Global Launch, holding from Fri Feb 25th to 27th. These are defining moments in our day; don't miss them, showing live on our Loveworld Networks, Ministry Websites, and various social media platforms. God bless you.
Please follow and like us: