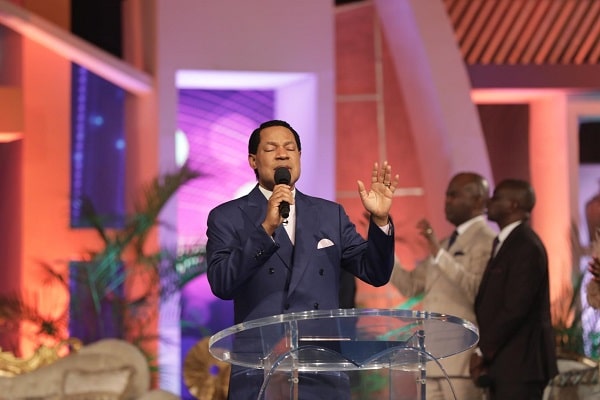 In this Wednesday's Rhapsody, we're reminded of the priorities in prayer, as we carry out our priestly ministry. Learn more from the full article, and share the word with others. Visit http://rhapsodyofrealities.org.
1 Timothy 2:1-4 says,​ 'I exhort therefore, that, first of all, supplications, prayers, intercessions, and giving of thanks, be made for all men; For kings, and for all that are in authority; that we may lead a quiet and peaceable life in all godliness and honesty. For this is good and acceptable in the sight of God our Saviour; Who will have all men to be saved, and to come unto the knowledge of the truth'.
At our times of prayer today, we'll pray fervidly in tongues of the Spirit, and also in accordance with the verses of Scripture above.
Your Loveworld Specials Season 5 Phase 1 begins today, Wednesday January 12, to Friday Jan 14th. It's a special one, so don't miss it; also invite others to participate. We'll be live from 7pm GMT +1 on all Loveworld Networks, Live TV Mobile App, Ceflix, Alpha TV, ministry websites, and various social media platforms. God bless you.
Please follow and like us: