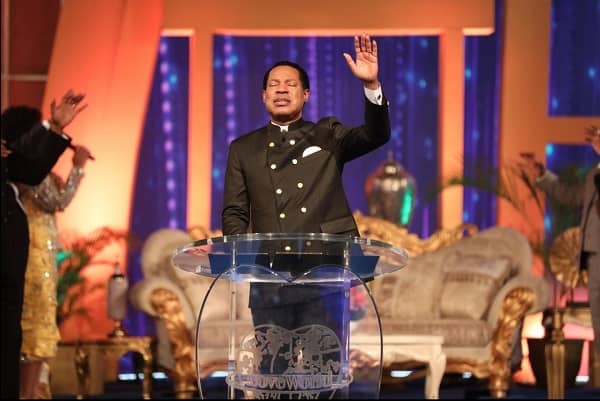 You have a heart of love and sincerity. Learn how to protect it in this Wednesday's Rhapsody. Remember to get the new May edition for adults, teens, and kids, from the store of your Rhapsody app or visit http://rhapsodyofrealities.org.
1Tim 2:1-3 "I exhort therefore, that, first of all, supplications, prayers, intercessions, and giving of thanks, be made for all men; 2 For kings, and for all that are in authority; that we may lead a quiet and peaceable life in all godliness and honesty. 3 For this is good and acceptable in the sight of God our Saviour" Psalms 33:4-5 says, 'For the word of the LORD is right, and all his works are done in truth. He loveth righteousness and judgment: the earth is full of the goodness of the LORD'.
At our times of prayer today, we'll pray fervidly in tongues of the Spirit, as we continue in deep intercessions for the nations of the world. Using the name of Jesus Christ, utter words, breaking and thwarting the influence of Satanic spirits on nations and cities of the world. Amen.
It's Day 3 of our special prayer and fasting week. Join the live broadcast as we pray today from 6 pm GMT+1, on all Loveworld Networks, Ministry Websites, Alpha TV, Ceflix, Live TV mobile, and our social media platforms.
Remember to attend your Midweek Service today in Church, onsite or online. God bless you.
Please follow and like us: