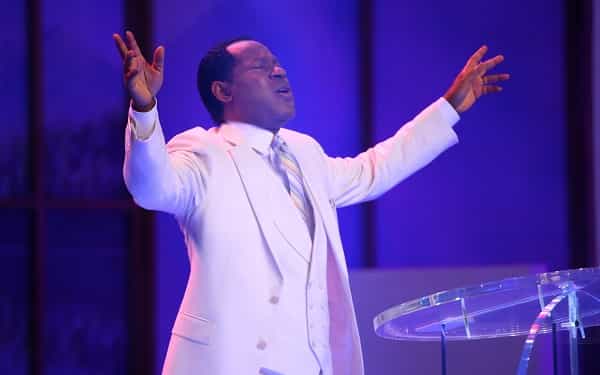 In this Wednesday's Rhapsody, we're admonished to discipline ourselves to pray, as it is expedient for a victorious life. Study it and share with others too.
Mark 16:17-18 says, 'And these signs shall follow them that believe; In my name shall they cast out devils; they shall speak with new tongues; They shall take up serpents; and if they drink any deadly thing, it shall not hurt them; they shall lay hands on the sick, and they shall recover'.
At our prayer times today, we'll pray fervently in tongues of the Spirit, as the Holy Spirit gives utterance. The Lord is building His Church and the gates of hell will not prevail against it. Amen. Join your church midweek service today online or onsite as your Pastor may direct.
Remember to tune in this Friday, March 27, for a 'Global Day of Prayer' with Pastor Benny Hinn and me. Watch and participate on all Lovewworld TV and Radio Networks, Loveworld Ministry Websites and Social Media platforms. God bless you
Please follow and like us: