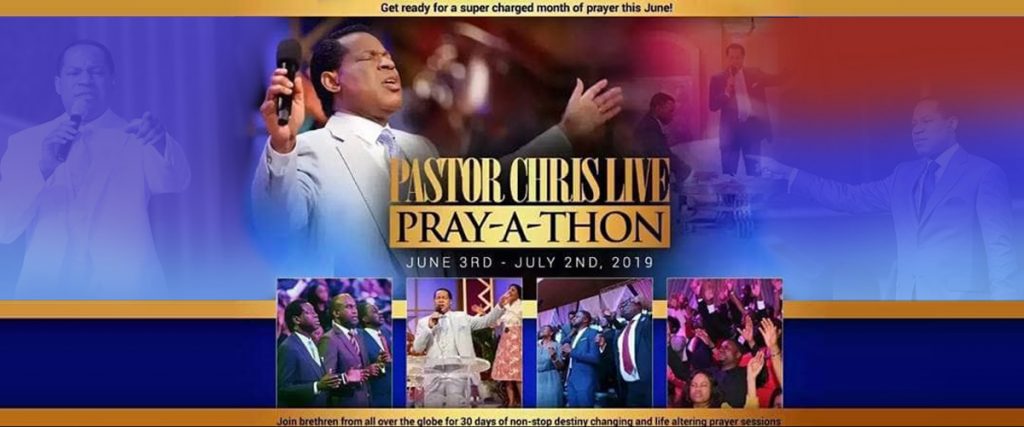 PRAY FOR ALL THE SAINTS AND CHURCHES AROUND THE WORLD (1)
Colossians 1:9-12 says, "For this cause we also, since the day we heard it, do not cease to pray for you, and to desire that ye might be filled with the knowledge of his will in all wisdom and spiritual understanding; That ye might walk worthy of the Lord unto all pleasing, being fruitful in every good work, and increasing in the knowledge of God; Strengthened with all might, according to his glorious power, unto all patience and long suffering with joyfulness; Giving thanks unto the Father, which hath made us meet to be partakers of the inheritance of the saints in light".
For 15 min at 12 noon and 10 pm (Local), and from 12 noon GMT, for the next 24 hours in our groups, we'll pray fervidly in tongues, and pray specially for saints of God around the world; that they'll stand firm in all the will of God, the Word abiding in them continually and increasingly, causing them to walk in the fullness of their inheritance in Christ. Pray that they'll walk in the revelation of the love of God in increasing measure, bearing fruit in every good work, fulfilling their purpose without reproach.
Jude 1:24-25 says, "Now unto him that is able to keep you from falling, and to present you faultless before the presence of his glory with exceeding joy, To the only wise God our Saviour, be glory and majesty, dominion and power, both now and ever. Amen.
We'll also pray for those facing challenges in their faith, and for those whom Satan is stirring off the course of their calling in Christ through various temptations and trials.
Pray that their faith fail not, that they be strengthened by the Spirit in their inner man, triumphing by the Word sown in their hearts, and their faith prevails in all circumstances.
Declare that they hold fast to their calling, living in and by the Word, irrespective of circumstances, that they may finish their course with joy, bringing glory to the Father in the Name of the Lord Jesus Christ. Amen
Please follow and like us: