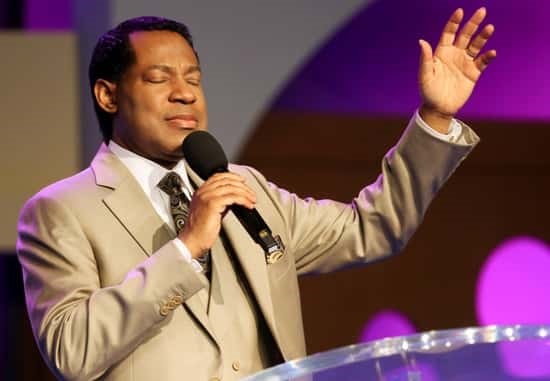 We're independent of circumstances. Learn more in this Friday's Rhapsody. Visit http://rhapsodyofrealities.org for more information.
Proverbs 11:11 says, 'By the blessing of the upright the city is exalted…'
At 12noon and 10 pm (Local/GMT) we'll pray fervently in tongues of the Spirit for most of both 15min prayer sessions; speaking words of blessings, and proclaiming the Lord's will over specific and peculiar circumstances in the city/nation where you live. Call them by name and declare that only the will of God prospers and prevails in and over them, in Jesus' Name. Amen. God bless you.
Please follow and like us: