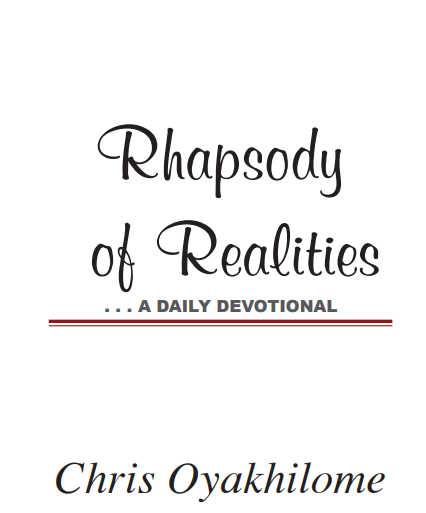 There's More To Prayer
Praying always with all prayer and supplication in the Spirit, and watching thereunto with all perseverance and supplication for all saints (Ephesians 6:18). There's more to prayer than asking God for your needs. The word "Prayer" is a generic word, but many only focus on one of its synonyms, which is to ask or make requests.
However, prayer is primarily a fellowship with the Father through the Spirit.
Through prayer, we have the privilege and opportunity to exercise our authority in Christ; it helps us to activate and walk in the consciousness of the divine presence, and enforce the will of the Father in the earth. Thus, prayer is the exercise of the human spirit.
Due to the misconception of the purposes of prayer, many misunderstand Mark 11:24, where Jesus said, "Therefore I say unto you, What things soever ye desire, when ye pray, believe that ye receive them, and ye shall have them." The Master didn't say, "What things soever ye ask for, when ye pray"; rather, He said, "…What things soever ye desire, when ye pray…."
Jesus, in this verse, teaches us the power of faith, hope and love. The Father loves us so much, and Jesus wants us to trust in the Father's love. At times of prayer, we can rest assured, that our desires, borne by hope, are granted us, without even asking.
The Bible says, "…for your Father knoweth what things ye have need of, before ye ask him" (Matthew 6:8). He knows your heart. Really, why should you be asking Him for anything for yourself, when He already said, "…all things are yours" (1 Corinthians 3:21)? Use your prayer times for intercession and other higher purposes of prayer.
PRAYER
Blessed Father, you're gracious and kind; your glory fills the heavens, and your faithfulness is ever sure. Thank you for your eternal love for me, and for the fellowship of the Holy Spirit. You've beautified my life with your glory, and for this I worship you, in Jesus' Name. Amen.
FURTHER STUDY:
Romans 8:26-27; Romans 8:32; Matthew 6:31-33
1 YEAR BIBLE READING PLAN: 2 Timothy 2:1-26 Jeremiah 19-22
2 YEAR BIBLE READING PLAN: John 7:45-53 2 Kings 15-16
Please follow and like us: