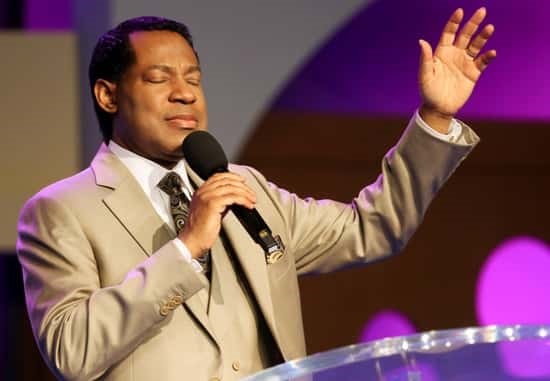 The human spirit is influenced by three important factors. Learn more in this Monday's Rhapsody. Millions of lives are being transformed the world over, through Rhapsody of Realities; the testimonies are amazing, and we give all glory to our blessed Lord for His abundant grace and supply.
Many thanks to all our wonderful partners and indefatigable translators in more than 1,540 languages of the world. Visit http://rhapsodyofrealities.org for more information.
1 Timothy 2:8 says, "I will therefore that men pray everywhere, lifting up holy hands, without wrath and doubting".

At 12noon and 10 pm (Local/GMT), we'll pray fervidly in tongues of the Spirit for most of 15min, also for the salvation of those at our workplace, school, family, friends, and those we come in contact with often, who are yet to know the Lord. The set time for their salvation is now, and they will hear and respond to the gospel.
It's our Month of Ministry. Remember to use the hashtags below as you share your testimonies of impact. God bless you #monthofministry #howicarryoutministry #ministryinprogress #iaminoffice
Please follow and like us: