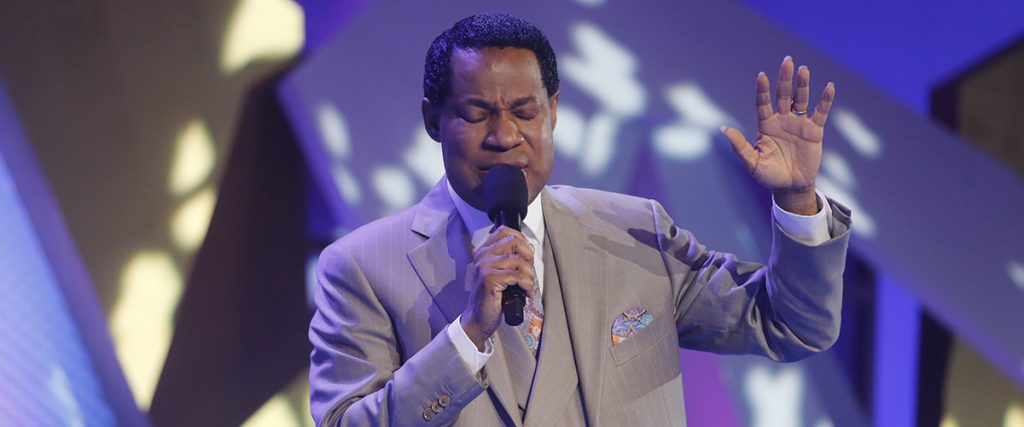 "…study the Scriptures with excitement; have a wild and voracious appetite for the Word. Instructive and insightful words from today's Rhapsody. Read and share or get a copy from the store on the Rhapsody app or at http://rhapsodyofrealities.org
Colossians 4.2 enjoins us: "Continue in prayer, and watch in the same with thanksgiving".
At 12noon and 10pm (Local/GMT), we'll pray in tongues of the Spirit for most of 15min, and specially intercede in prayer for babies and little children in our churches, that they be protected from every evil work, delivered from wicked and unreasonable men, perfected in health, growing up strong and in the nurture and admonition of the Lord.
Pray fervently and declare faith filled words as the Holy Spirit inspires you. Remember to attend the midweek service today in church, onsite or online. God bless you.
Please follow and like us: