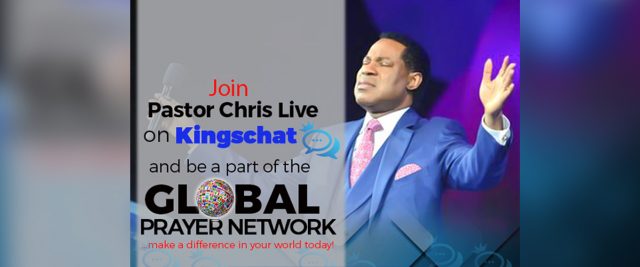 Everything you require for life is in your heart. Learn more in today's Rhapsody. Get the February edition from the store on your Rhapsody app or online at http://rhapsodyofrealities.org, and share with others too.
Prayer at 12noon and 10pm (Local/GMT) – Fri Feb 1
It's the 1st day of February in our Year of Lights, and we will be thanking the Lord specially, in both 15min prayer sessions, for the month of January, and all the blessings we received and walked in. Looking forward to a glorious month, we'll commit our plans to the Lord, trusting His guidance and wisdom working in us unto His perfect will. Amen.
Pray specially about the forthcoming elections in Nigeria, holding this February. We'll have special programs to this effect on LW Plus and LW Sat, beginning Monday Feb 4th. More details at the Global Communion Service this Sunday. God bless you.
Please follow and like us: