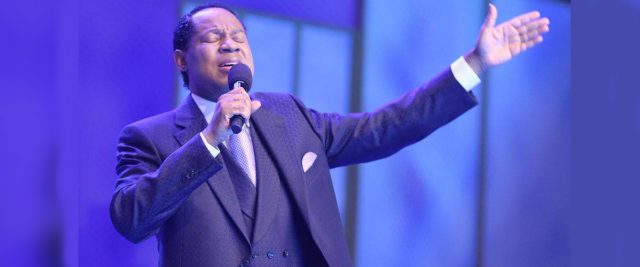 Being born again, the human life with which you came into this world, has been supplanted by the life and nature of God. Learn more in today's Rhapsody, and get the March edition from the store on your Rhapsody app or online at http://rhapsodyofrealities.org.
Remember to get for others too. Isaiah 9:7 says, "Of the increase of his government and peace there shall be no end, upon the throne of David, and upon his kingdom, to order it, and to establish it with judgment and with justice from henceforth even forever. The zeal of the Lord of hosts will perform this".
For 15min at 12noon and 10pm (Local/GMT), we'll pray fervently in tongues of the Spirit, and pray specially for social and health care workers, relief agencies, first responders and law enforcement agencies, in their efforts to maintain peace, order, and provide help to those in need. Pray for their protection and success in their endeavours. God bless you.
Please follow and like us: