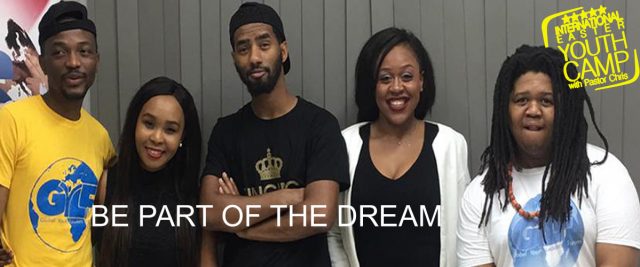 The International Easter Youth Camp is an initiative of the Global Youth Leaders' Forum organized annually for influencing the lives of young people around the world with the unique message of our ministry for global leadership.
We have had seven outstanding sessions of the camp in Johannesburg, South Africa and thousands of youth across the continents of the world have been trained and built to discover their purpose for living and energized for success in life and ministry. Through the impact of this camp in 2018, over 25 million young people were reached and inspired for Global Leadership.
The 2019 edition of the International Easter Youth Camp with Pastor Chris is here and will be even greater in glory and impact as we plan to youth from over 200 countries and territories of the world.
Please follow and like us: