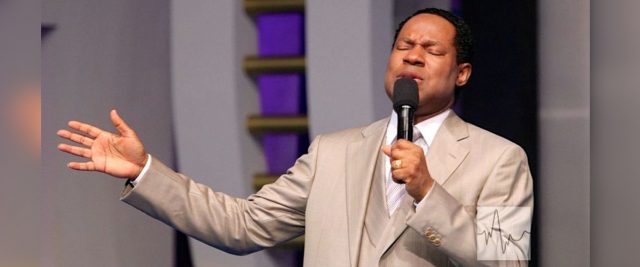 Prayer at 12noon and 10pm (Local/GMT) – Fri May 24
You can receive your desires from the Lord without even asking. Learn more in today's Rhapsody. Visit http://rhapsodyofrealities.org for information on Rhapsody missions.
In Matthew 6:6 Jesus said, "But thou, when thou prayest, enter into thy closet, and when thou hast shut thy door, pray to thy Father which is in secret; and thy Father which seeth in secret shall reward thee openly". At 12noon and 10pm (Local/GMT), we'll pray fervidly in tongues of the Spirit for all 15min of both sessions. Remember, "…the effectual fervent prayer of a righteous man availeth much" (James 5.16)
Watch 'Light up your world' conference on Loveworld stations or the LiveTV app. See the Loveworld Networks superuser on Kingschat for the full broadcast schedule.
Please follow and like us: