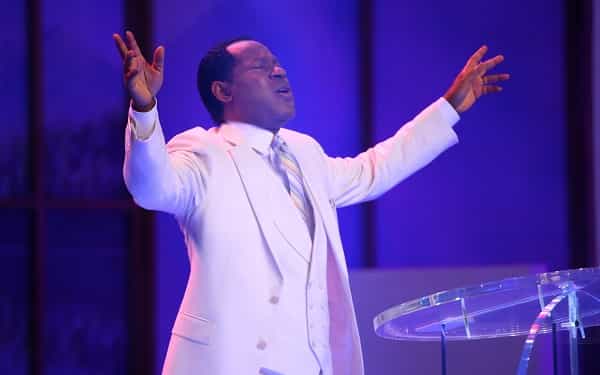 It matters how you think; therefore, choose the character of your thoughts at all times; your success or failure is dependent on this. Learn more in this Friday's Rhapsody. Visit http://rhapsodyofrealities.org for a copy, if you don't have one, and share copies with others too.
Proverbs 11:11 says, 'By the blessing of the upright the city is exalted…'
At 12noon and 10pm (Local/GMT), we'll pray fervently in tongues of the Spirit for most of 15min, also declaring words of blessings upon our nations and its governing authorities; that the will of God may prosper and prevail, and souls won into the kingdom. God bless you.
Please follow and like us: