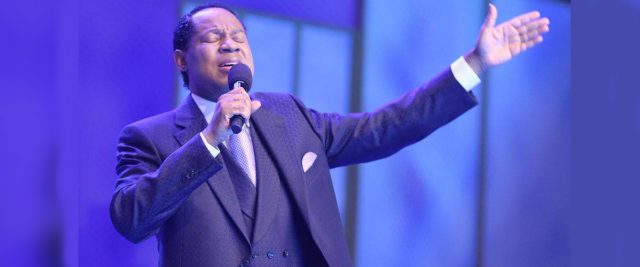 Give vent to the love of God in your life and not to anger, resentment or intolerance. Learn more in Friday's Rhapsody. Visit http://rhapsodyofrealities.org for a copy.
Ephesians 1:15-18 says, 'Wherefore I also, after I heard of your faith in the Lord Jesus, and love unto all the saints, cease not to give thanks for you, making mention of you in my prayers; That the God of our Lord Jesus Christ, the Father of glory, may give unto you the spirit of wisdom and revelation in the knowledge of him: The eyes of your understanding being enlightened; that ye may know what is the hope of his calling, and what the riches of the glory of his inheritance in the saints'.
At 12noon and 10pm (Local/GMT), we'll pray in tongues of the Spirit for most of 15min, praying also for Christians around the world in accordance with the above verses of Scripture. God bless you.
Please follow and like us: