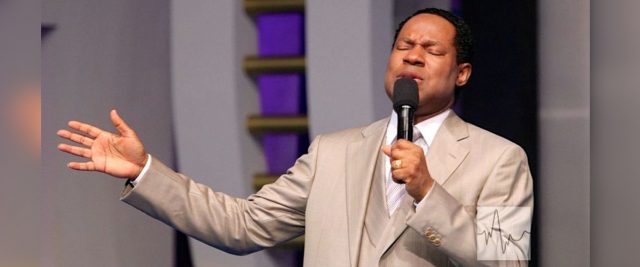 Prayer at 12noon and 10pm (Local/GMT) – March 25th
The 1st Healing Service of the Healing School Autumn Session held yesterday in Johannesburg, South Africa. Many who came from around the world were gloriously healed of diverse sicknesses, and diseases and evil spirits; and many others received salvation. Also present at the service were visiting ministers from several nations who came to share with us in this rich fellowship of the power of God. We praise the Lord for His mighty works and love of the Spirit. Hallelujah!
We are called to walk in and proclaim the glorious message of faith. Learn more in today's Rhapsody. Visit http://rhapsodyofrealities.org for more information on Rhapsody missions in 2019.
At 12noon and 10pm (Local/GMT), we'll pray fervently in tongues of the Spirit for most of 15min, worshipping and thanking the Lord for all who were healed, delivered and saved yesterday at the Healing School, praying that they be established and bearing fruit in the Word until the coming of the Lord. Amen. Pray specially against violence and cultism in high/secondary schools in your country. God bless you.
Please follow and like us: