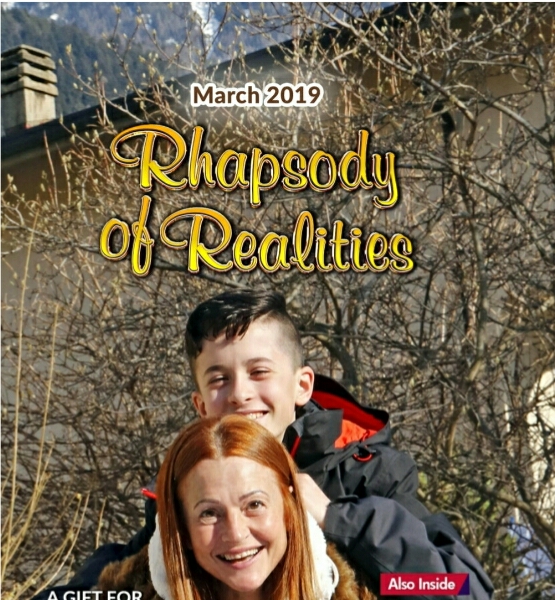 The Message Of Faith
So then faith cometh by hearing, and hearing by the word of God (Romans 10:17).
When Jesus ministered, faith came alive in the hearts of His hearers. He let them know who God is, His eternal will, and what He's already done for them.
He said, "Ask, and it shall be given you; seek, and ye shall find; knock, and it shall be opened unto you" (Matthew 7:7). In Mark 11:22-23, He taught the people, saying, "…Have faith in God. For verily I say unto you, That whosoever shall say unto this mountain, Be thou removed, and be thou cast into the sea; and shall not doubt in his heart, but shall believe that those things which he saith shall come to pass; he shall have whatsoever he saith."

Neither the Pharisees nor the Sadducees ever taught the people about having the God-kind of faith, about believing and receiving. Many were enthralled by His message, because it inspired faith in their hearts towards God. They had thought that God only blessed whomever He chose. They had assumed that God wasn't concerned about them. But Jesus taught that God loves everyone unconditionally, and all it takes to receive from Him is to simply believe: "…If thou canst believe, all things are possible to him that believeth" (Mark 9:23).

As they watched Him cast out devils, open blind eyes, unstop deaf ears, and even raise the dead with an unusual demonstration of authority, many were convinced and had faith in the Father's love for them. The Bible says many believed in His name, when they saw the miracles that He did (John 2:23). His message made it possible for them to believe and relate to a God that they couldn't see physically. He made the Father real to them through His message of faith.

That's the same message He sent us to preach and teach around the world. He said in John 20:21, "…as my Father hath sent me, even so send I you." If today, you're faced with a situation that seems to have defied solution, you can trust God for a miracle. It makes no difference what the case is; only believe! It makes no difference if it's a dead womb, a dead body,a dead business, or some other problem. He's the God who "quickens" the dead! He gives life to the dead, and can breathe life into any seemingly dead situation. Glory to His Name forever!

PRAYER
Dear Father, you're the great God of glory, and I worship you for your greatness, your love, your mercy, and your kindness. Thank you for giving me a victorious and glorious life in Christ; I win today and always, in Jesus' Name. Amen.

FURTHER STUDY:
Hebrews 11:1 AMPC; 2 Corinthians 4:18
1 YEAR BIBLE READING PLAN: Luke 6:1-16 & Deuteronomy 29-30

2 YEAR BIBLE READING PLAN: Matthew 25:31-46 & Exodus 34
Please follow and like us: