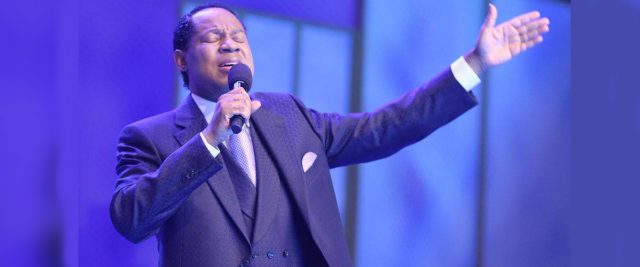 As Christians, we're king-priests of God, and therefore, custodians of divine knowledge and kingdom information. Hallelujah! Learn more in this Monday's Rhapsody, and share with others too.
Jesus said in Matthew 16:18, "…I will build my church; and the gates of hell shall not prevail against it". For 15min at 12noon and 10pm (Local/GMT), we'll pray mostly in tongues of the Spirit, also intercede in prayer for churches and ministries around the world, that they be strengthened through the ministry of the Spirit to effectively fulfill their purpose to the glory of God. Amen.
Watch a new episode of Hello Loveworld with Pastor Chris on the Hello Loveworld Web TV, showing this week from Monday 8:45am and 2:45pm. Visit the 'Hello Loveworld' Superuser for more details.
God bless you.
Please follow and like us: