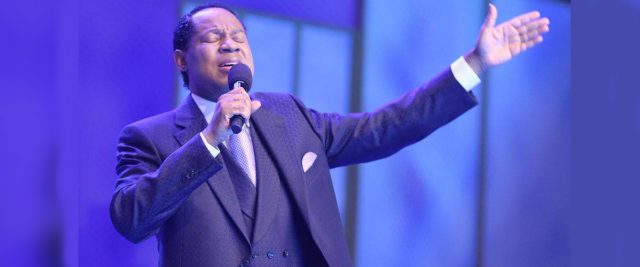 Death is an enemy and not from God. Learn more in today's Rhapsody. Download the new Rhapsody app from the Google playstore or visit http://rhapsodyofrealities.org 
The Word declares ​"The earth is the Lord's, and the fulness thereof; the world, and they that dwell therein" (Psalms 24:1). "He loveth righteousness and judgment: the earth is full of the goodness of the Lord" (Psalm 33.5).
At 12noon and 10pm (Local/GMT), we'll pray fervidly in the Spirit, and thank the Lord profusely, for His amazing grace and goodness towards us; for He's given us all things to our benefit. Hallelujah! God bless you.
Please follow and like us: