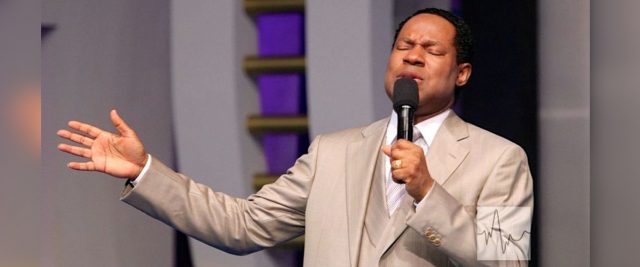 Our church gatherings are an assemblage of the God-kind. Learn more in our Rhapsody article of August 7th. Read and share with others. Get the August edition from the store on your Rhapsody app or at http://rhapsodyofrealities.org
2 Corinthians 3:18 says, "But we all, with open face beholding as in a glass the glory of the Lord, are changed into the same image from glory to glory, even as by the Spirit of the Lord".
See Also: Prayer at 12noon and 10 pm (Local/GMT) – Mon Aug 5th
For 15min at 12noon and 10 pm (Local/GMT), we'll pray in tongues of the Spirit for most of both 15min sessions; bearing up in prayer, fellow saints around the world, that they be strengthened by God's Spirit in their inner man, being fruitful in every good work, fulfilling their purpose in Christ to the glory of God. Amen.
Remember to attend your midweek service in church onsite or online. God bless you
Please follow and like us: