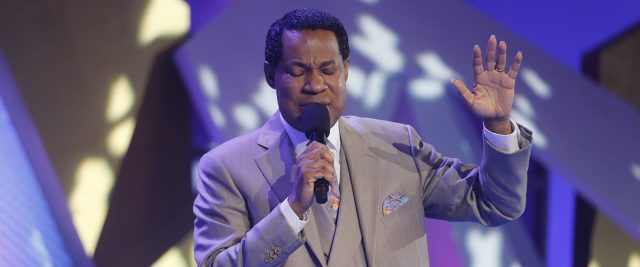 Prayer At 12noon And 10pm (Local/GMT) – Wed March 13
All things are possible to those who dare to believe the Word. Learn more in today's Rhapsody. Visit http://rhapsodyofrealities.org.
Isaiah 62:6-7 says, "I have set watchmen upon thy walls, O Jerusalem, which shall never hold their peace day nor night: ye that make mention of the Lord, keep not silence, And give him no rest, till he establish, and till he make Jerusalem a praise in the earth".
For 15min at 12noon and 10pm (Local/GMT), we'll pray in tongues of the Spirit, and specially intercede fervently in prayer for the churches of Christ around the world, as the watchmen in the verses of Scripture above. Proclaim His blessings, goodness, and favour over them, that the Word of the Lord may increase and be glorified.
Remember to attend the midweek service today in church onsite or online. God bless you.
Please follow and like us: