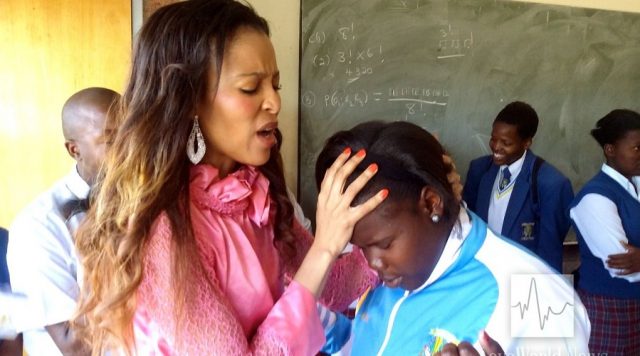 Then spake the Lord to Paul in the night by a vision, Be not afraid, but speak, and hold not thy peace: For I am with thee, and no man shall set on thee to hurt thee: for I have much people in this city. And he continued there a year and six months, teaching the word of God among them (Acts 18:9-11).
The most precious and influential people in the sight of God are soul winners. As a soul winner, the Lord is your defence; He divinely protects you against evil and shields you from the attacks of the enemy. See how in our opening scripture He bolstered the Apostle Paul's confidence and urged him not to let anyone or anything intimidate him into refusing to preach the gospel. He gave him the assurance that nothing and no one could hurt or harm him as he went about fulfilling his call to take the gospel to the Gentiles.
You too must make your life count in the Kingdom of God by reaching out to the lost. What else could a Christian possibly live for, if not the gospel? The Lord Jesus said to the Apostle Paul "I've got a lot of people to be reached in this city, and I need you to reach them for me, and as you do, I'll protect you" (Acts 18:9-10).
God's got super protection for your life as you go about His business of reaching the lost. No wonder He says seek first the Kingdom and its expansion and all other things shall be added unto you (Matthew 6:33). Let everything you do in life result in Kingdom expansion. It doesn't matter who you are or where you are, be committed to the spread of the gospel. That way, God sees to your protection, your prosperity and ensures you're successful in every area of your life.
God needs you; He's kept you on this earth because He has a lot of people He wants to reach through you. Take the gospel to your world. Keep sharing the good news with those around you, for necessity is laid upon you to preach the gospel. Therefore, do it with courage, boldness and confidence! (1 Corinthians 9:16).
Please follow and like us: