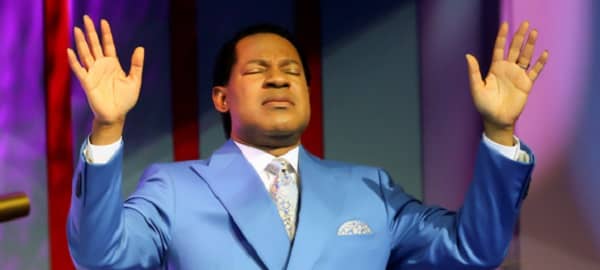 Any relationship between your status and your state? Learn more in this Wednesday's Rhapsody. Also visit http://rhapsodyofrealities.org to see how we're taking God's Word to the ends of the earth, through our Rhapsody Reach-Out Campaigns.
Galatians 1:3-4 says, "Grace be to you and peace from God the Father, and from our Lord Jesus Christ, Who gave himself for our sins, that he might deliver us from this present evil world, according to the will of God and our Father".
At 12noon and 10pm (Local/GMT), we'll pray fervently in tongues of the Spirit for most of both 15min sessions, and also intercede in prayer for fellow Christians around the world, that they stand firm in the grace that is in Christ Jesus, irrespective of the challenges and persecutions they may face.
Remember to attend today's Midweek Service in Church, onsite or online. God bless you.
The #liftchallenge is still on. Don't miss this opportunity to be a blessing to someone, somewhere, everyday. Thanks to all who have shared beautiful posts inspired by God's Word. God bless you richly. Meanwhile, we're all wishing Rev Ken a joyous birthday today.
Please follow and like us: