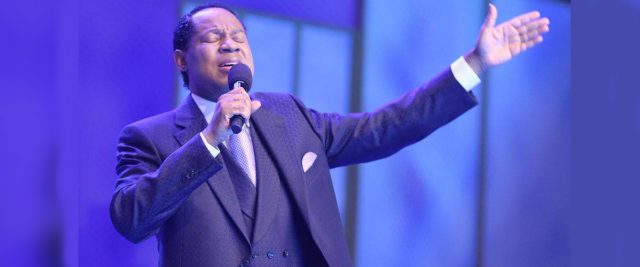 Don't pray absentmindedly . Get passionate in prayer. Learn more in this Wednesday's Rhapsody. Download the September edition from the store on your Rhapsody app or online at http://rhapsodyofrealities.org
Job 22:29 says , "When men are cast down, then thou shalt say, There is lifting up; and he shall save the humble person".
At 12noon and 10pm (Local/GMT), we'll pray fervently in tongues of the Spirit for all 15min; we'll speak words of blessings and upliftment, as the Spirit inspires, over our families, nations, schools, work places, etc.
Remember to attend the Wednesday midweek service in Church, onsite or online.
This Month of Uplifting , I want us to do something special. Everyday, share on kingschat and other platforms, a word, thought, scripture, testimony, quote from any of our messages or Rhapsody, that has blessed you that day or recently, and will be uplifting to someone else.
Take up the 'Lift Challenge' and be a blessing to somebody, somewhere everyday, this month. I look forward to reading and sharing your posts, along with others . God bless you.
Please follow and like us: