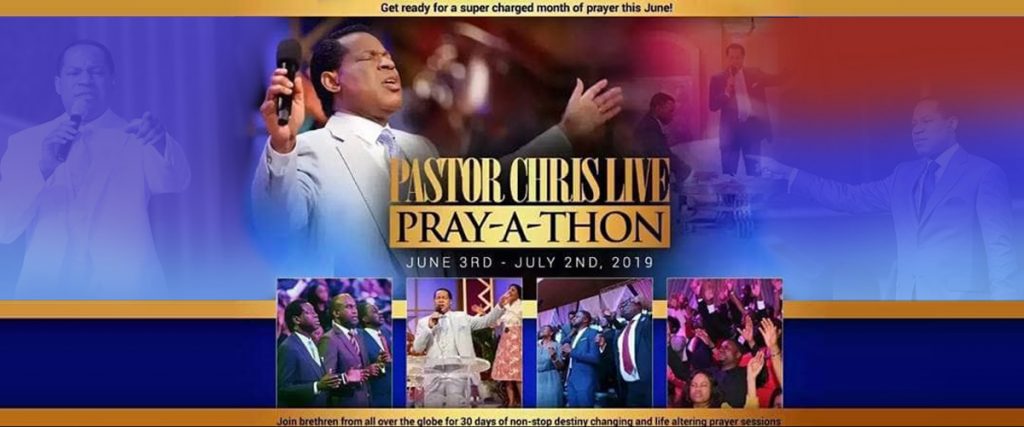 PRAY FOR CHRISTIANS IN PRISON
Hebrews 13:3 says, "Remember those who are in prison, as though in prison with them, and those who are mistreated since you also are in the body".
1 Corinthians 12:26 says "whether one member suffer, all the members suffer with it; or one member be honoured, all the members rejoice with it".
In today's sessions (12noon and 10 pm Local; your group's scheduled prayer time; and an extra 15min if your group is not scheduled for prayer), we'll pray mostly in tongues of the Spirit, interceding in prayer for Christians in prisons, the world over, and others incarcerated for offences they never committed.
Pray for their deliverance and quick release; that God's grace and mercy be directed toward them, and they be filled with courage, hope, and strength. Pray fervidly in the Spirit. God bless you.
Please follow and like us: