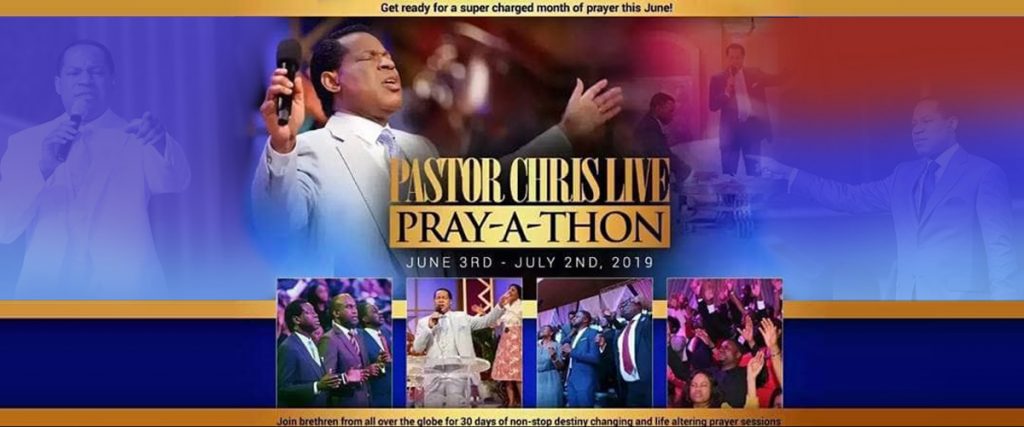 PRAY FOR THE SAINTS
"For this reason, because I have heard of your faith in the Lord Jesus and your love toward all the saints (the people of God), I do not cease to give thanks for you, making mention of you in my prayers.
[For I always pray to] the God of our Lord Jesus Christ, the Father of glory, that He may grant you a spirit of wisdom and revelation [of insight into mysteries and secrets] in the [deep and intimate] knowledge of Him…" (Ephesians 1:15-17 AMPC).
"For this cause I bow my knees unto the Father of our Lord Jesus Christ, Of whom the whole family in heaven and earth is named, That he would grant you, according to the riches of his glory, to be strengthened with might by his Spirit in the inner man;" Ephesians 3:14-16.
At our scheduled times of prayer today, we'll pray mostly in tongues, and also bearing up in prayer, Christians around the world, especially new converts, in accordance with the verses of scripture above. God bless you.
Please follow and like us: