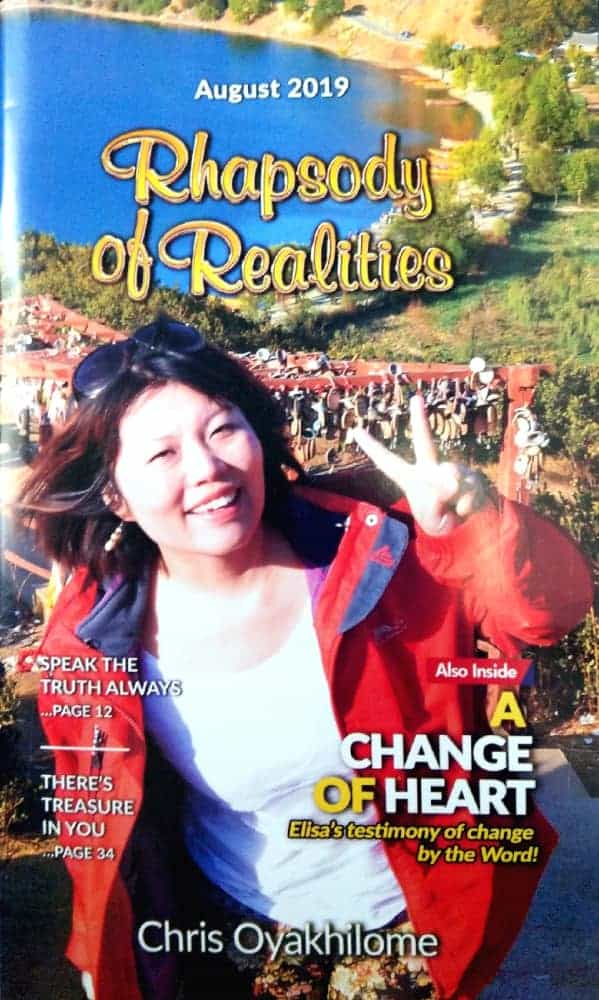 No Excuses
And the LORD answered me, and said, Write the vision, and make it plain upon tables, that he may run that readeth it (Habakkuk 2:2). One of the things you must ensure in your personal life is to get rid of excuses.
Do what you ought to do, say what you ought to say—at the right time, and in the right way. When you want to live a life of glory, power, success, and influence, you shun mediocrity and excuses.
As long as you make excuses, you can't be excellent. Be known for excellence, for glory, because that's your calling in Christ. He called you to display His wonderful deeds, virtues, perfections, excellence, and wisdom: "…that you may set forth the wonderful deeds and display the virtues and perfections of Him Who called you out of darkness into His marvelous light" (1 Peter 2:9 AMPC).
See Also: Rhapsody Of Realities Thursday 8th
What vision did the Spirit of God lay in your heart to have achieved by the end of the year? Review the current status and make up your mind there'll be no excuses. Stay focused and disciplined; tell yourself it's going to be nothing short of excellence. Be challenged and motivated by the joy and anticipation of an excellent finish.
Many procrastinate, and give excuses for their poor performance or ineffectiveness. Choose to win. Choose to succeed. Success is measured at different stages. So, do your best now, and then move on to the next stage.
Do the right thing at the right time, for the right purpose. Be consistent. Be diligent. Don't be that person who always starts things but never completes them. Persevere in transforming your vision into reality. You're sufficient in Christ's sufficiency (2 Corinthians 3:5). In Him, you're up to any task; you can do all things through Christ who strengthens you (Philippians 4:13).
CONFESSION
I live a life of glory, power, and influence, displaying the virtues, perfections, excellence and wisdom of Christ. I exercise carefulness, persistence and determination in ensuring excellence in all that I do, exuding commitment and perseverance in transforming my vision into reality. I'm effective and productive, transforming challenges to opportunities as I soar in greatness. Hallelujah!
FURTHER STUDY:
Proverbs 22:29 MSG; John 9:4; 2 Corinthians 3:5
1-YEAR BIBLE READING PLAN: Romans 11:25-36 & Psalms 82-84
2-YEAR BIBLE READING PLAN: Luke 14:15-24 & Judges 17
Please follow and like us: