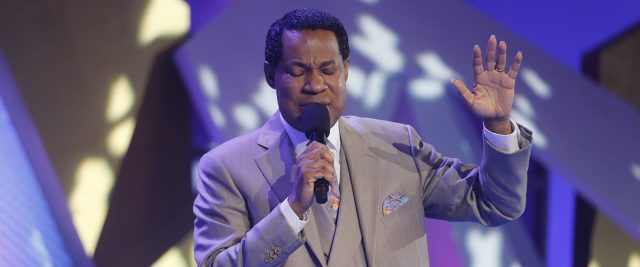 To live a life of excellence, you must shun excuses and mediocrity. Learn more in our Aug 9th Rhapsody. Download the new Rhapsody app from the Playstore or at http://rhapsodyofrealities.org
Habakkuk 2:14 says, "For the earth shall be filled with the knowledge of the glory of the Lord, as the waters cover the sea".
For 15min at 12noon and 10pm (Local/GMT), we'll pray fervently in tongues of the Spirit, interceding for the salvation of souls around the world, and declaring as the above verse of Scripture says, that the earth is being filled with the knowledge of God's glory, and the purpose of Christ prevails in every nation. Amen.
The much anticipated World Evangelism Conference begins today Friday, Aug 9th, in a few hours, and the glory of the Lord shall be made manifest. Hallelujah!
God bless you.
Please follow and like us: